Kenny is the co-founder & Managing Director of ClearView Research Ltd, a leading-edge research company, who specialise in research focussing on young people and social impact evaluation.
Described by Huffington Post UK as a "young rising star making waves in UK politics," Kenny has written influential & award-winning publications and has led on innovative partnerships with global brands such as Uber, Tinder and Deliveroo, on campaigns to get young people registered to vote and turnout in UK elections and the EU referendum. His work in both the worlds of research and politics has taken him around the world to countries such as, the United States, Brazil, Austria, Tunisia, Israel, and Hong Kong.
Rare Rising Stars
In 2014, Kenny was awarded the number one position of Rare Rising Stars 2014 and acknowledged for being the most outstanding black student in the UK. In 2015, he was one of 16 people from across Europe featured in the Commonwealth Young Achievers list. Kenny is a Winston Churchill fellow, governor of a local school and a RSA fellow.
100 Young Leaders
More recently, he was named by Impact Squared as one of 100 young leaders (under 25) across the globe making a social impact to transform our world. Kenny is also a trustee of several charities such as, BBC Children in Need, Strength Within In Me Foundation (S.W.I.M), City Gateway and Spark Inside. Kenny is also on the advisory board of the Queen's Commonwealth Trust.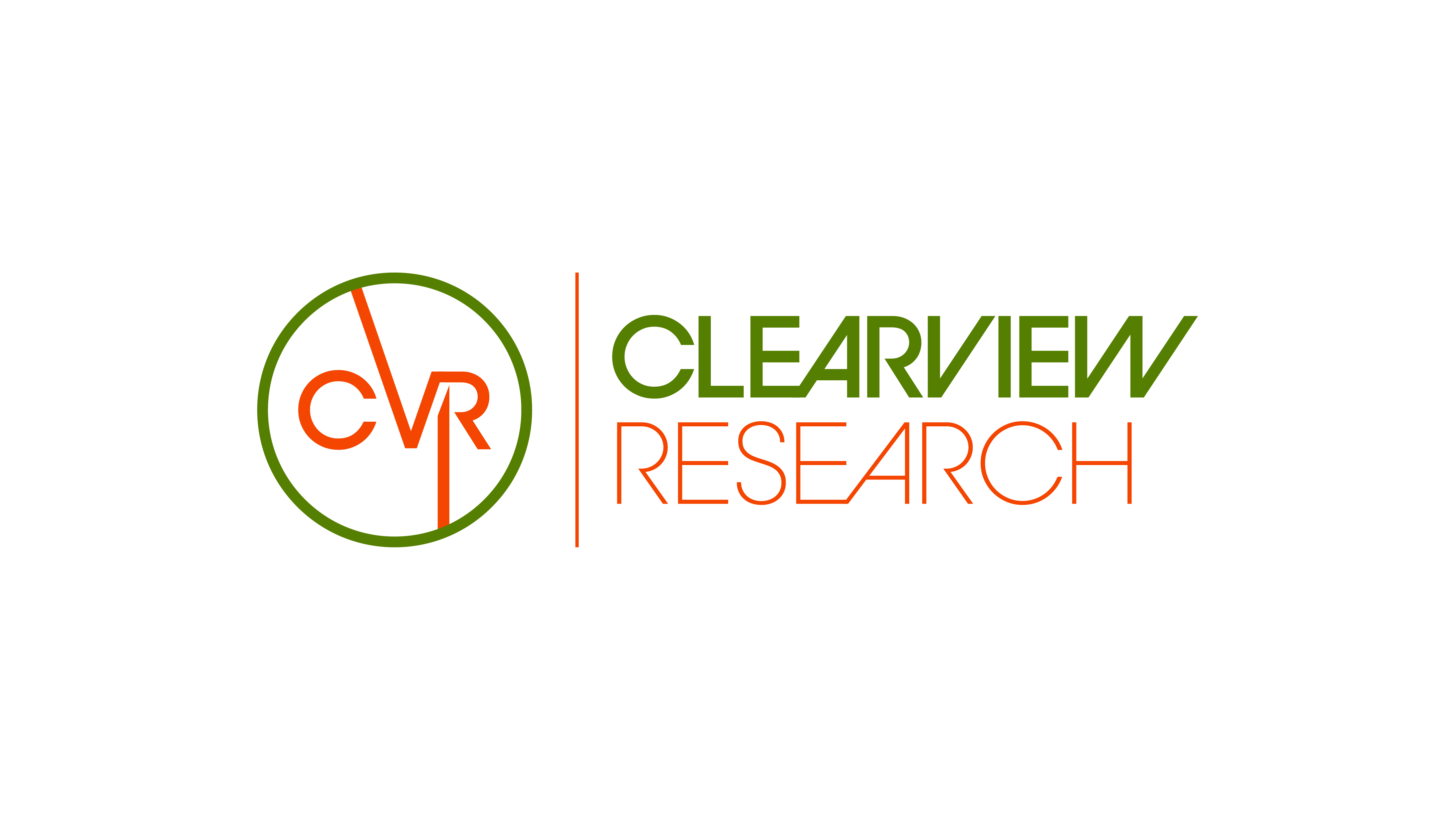 Kenny is also the co-founder & Managing Director of ClearView Research Ltd a leading-edge research consultancy specialising in co-creative research, insight gathering and social impact evaluation.
Unlike traditional research companies, ClearView do not rely solely upon desktop research and most of our work is done away from our desks. Our researchers engage and work with the people in society that are not on your typical polling company's database and those who are most socially excluded (or labelled 'hard to reach').
ClearView prides itself on ensuring their research is always: (1) accessible, (2) engaging and (3) inclusive for a wide audience.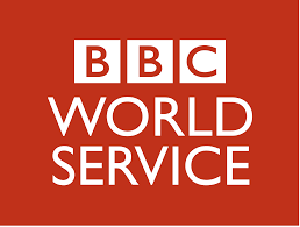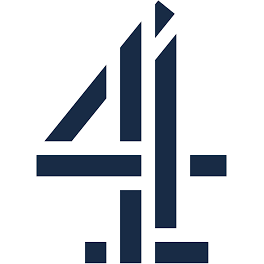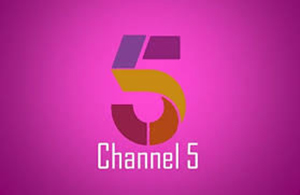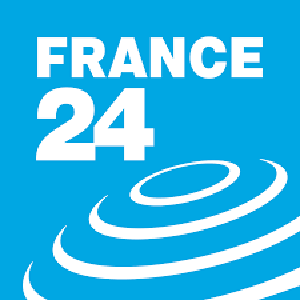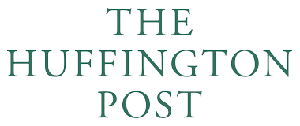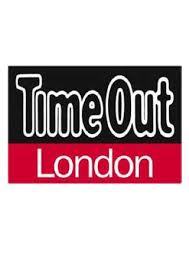 Please use the form below to get in touch, or email: diahanne@nakedtruthpr.com 
For all speaking and press engagements contact my publicist:
Dr Diahanne Rhiney at Naked Truth PR & Publishing – diahanne@nakedtruthpr.com or call 07860739345 if urgent.